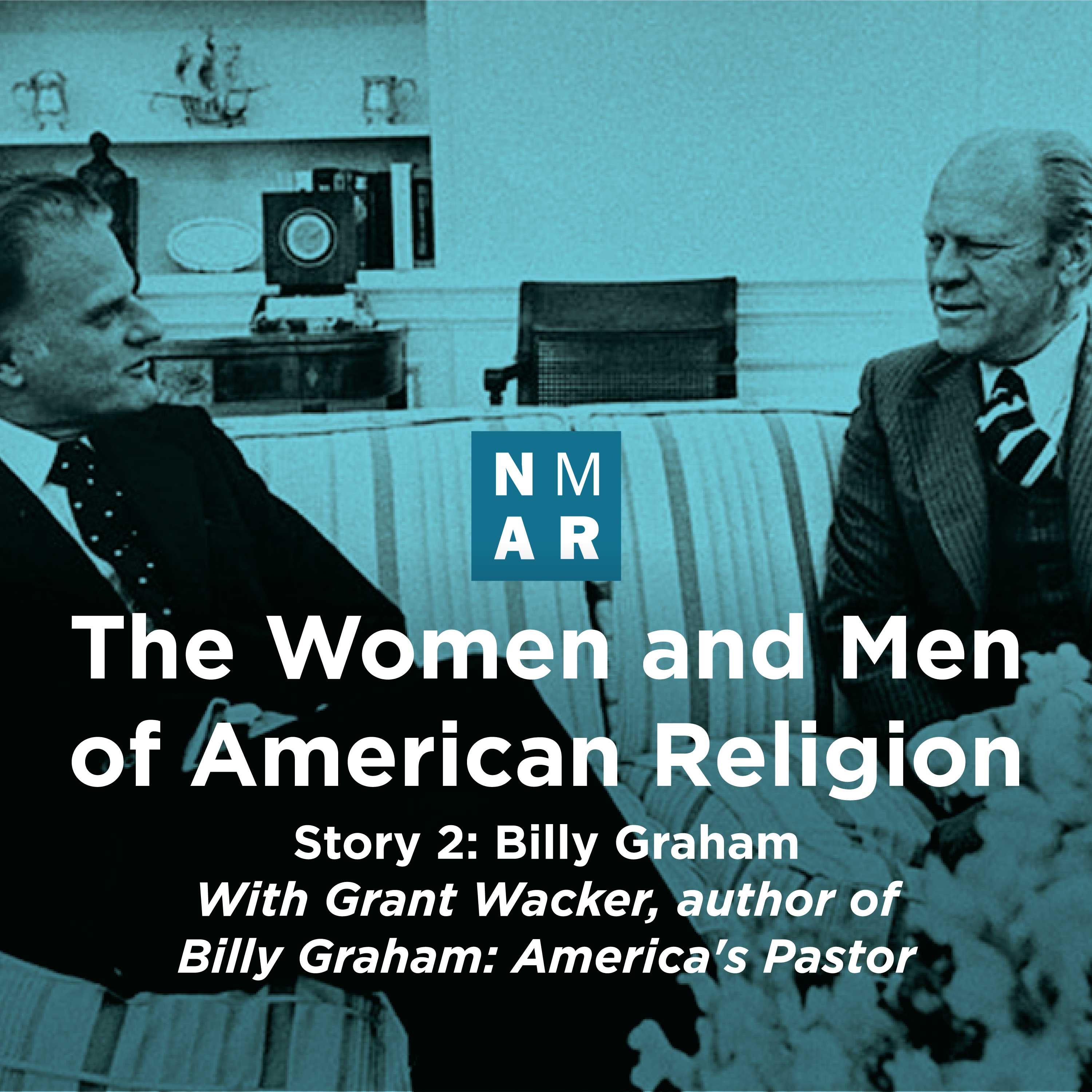 Hello, this is Chris Stevenson, host of the podcast series "Religion in the American Experience." Due to the events of last week at the United States Capitol in Washington, D.C. we will not publish, as we usually do, our normally scheduled episode on Monday January 18th. Instead, over the next two weeks we will convene a panel of American religious history scholars to discuss how the history of religion and politics can help us better understand and react to the storming of the Capitol on January 6th, 2021. The recording of this discussion will be released Monday January 25th, on Podbean, Apple Podcast and Spotify. I look forward to meeting you then!
If anyone thinks about religion in America, which thinking is absolutely essential to understand America itself, one of the first things that comes to mind, whether one is religious or not, is "Billy Graham." And even if not, because of his 20th century (the "American century") influence, we should think about him. Born in 1918 on a dairy farm in North Carolina, Billy Graham later would be an advisor to American presidents, travel the world including behind the Iron Curtain during the Cold War, and fill stadiums to witness his preaching.
Our discussion about this towering figure on the American historical stage will help us better understand what religion has done to America, and what America has done to religion, and we trust that as a result, listeners will see how indispensable the idea of religious freedom as a governing principle, is, to the United States and its ability to fulfill its purposes in the world.
Today we have with us Grant Wacker, Gilbert T. Rowe Professor Emeritus of Christian History at Duke University, and author of America's Pastor: Billy Graham and the Shaping of a Nation. He specializes in the history of Evangelicalism, Pentecostalism, World Missions and American Protestant thought. He is the author or co-editor of seven books, including Heaven Below: Early Pentecostals and American Culture (2001, Harvard University Press). He has served as a senior editor of the quarterly journal, Church History: Studies in Christianity and Culture, and is past president of the Society for Pentecostal Studies and of the American Society of Church History, and a trustee of Fuller Theological Seminary.
This episode was recorded on December 8, 2020.
We encourage our listeners to visit storyofamericanreligion.org and register for future podcast notifications under the "signup" tab.